Homary-Modern Upholstered Velvet Accent Chair Soft Chair in Carbon Steel Legs
Posted on 11 Nov 17:39 | by
noman9man
| 30 views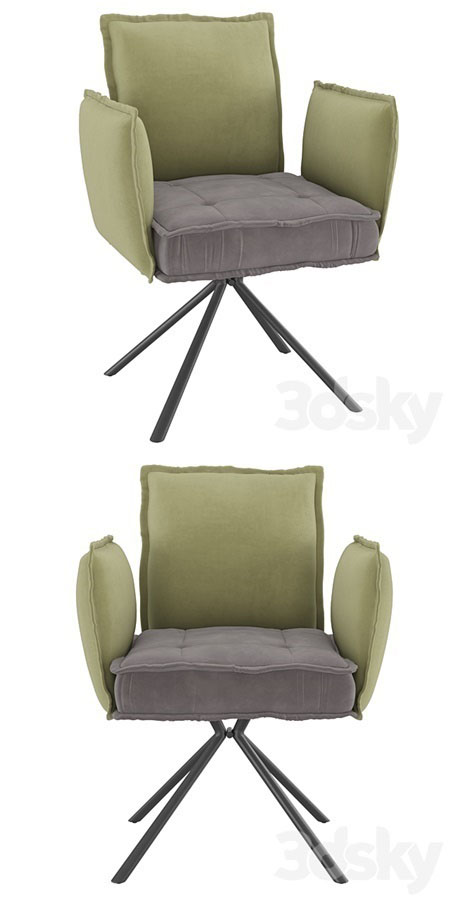 Homary-Modern Upholstered Velvet Accent Chair Soft Chair in Carbon Steel Legs
MAX | FBX | TEX | 3D Models | 36.39 MB
Dimensions: L. 64.5 x W. 67 x H. 88 cm
The archive includes:
- file .max2016 (Vray-corona)
- file .OBJ .Fbx_vray .Fbx_corona
- textures
- material library.
Polys: 115954
Verts: 115954
Who works in V-Ray version lower than 3.1, be careful,
in the materials in the BRDF section there is Microfaset GTR (GGX), if your version is older,
than 3.1, then the BRDF field will be empty. Choose Blinn, Phong or Ward - which is preferable for you.
For Corona render, it is recommended to install a version not lower than 1.5, since the glossiness of the materials is adjusted taking into account PBR.
The model is positioned in zero coordinates. The unit is millimeter.
All file paths have been removed.
---
Related News
System Comment
Information
Users of Guests are not allowed to comment this publication.